Who We Are
Connecting Researchers and records...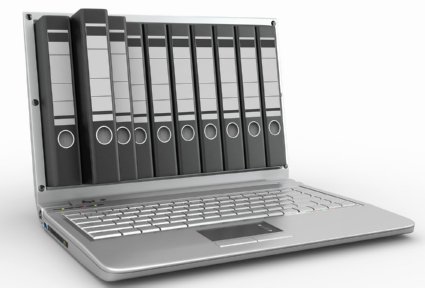 Historica Research and Records is a genealogical and historical research organization that helps make research faster and easier in the digital millennium. Visit our main site to see how Historica can help.
What We Do
Historica provides
Free records and resources (Record Hunter)
What happened to DigitalCambria.com and RHSearch.com?
Record Hunter used to be maintained by Cambria Media & Research at RHSearch.com. Historica acquired both CM&R sites (DigitalCambria.com and RHSearch.com) and has merged all of the resources into our sites. We support Record Hunter through advertising revenue earned on the site.